A Library of Tools for Food Hubs to Assess their Impacts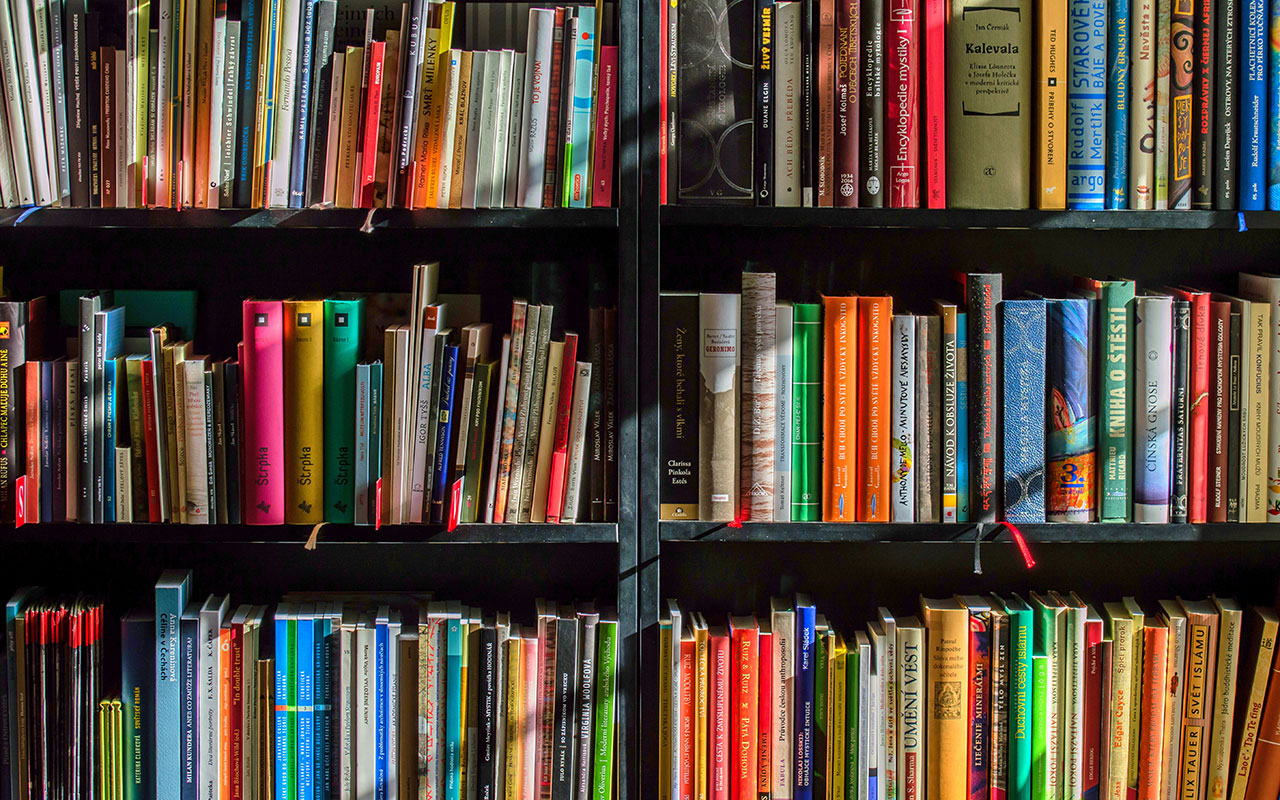 Introduction
This page introduces a selection of sustainability assessments for Sustainable Food Hubs. The tools may be used individually to demonstrate impact within specific dimensions of sustainability.
It may be possible to use these tools with data that Sustainable Food Hubs already collect, because they are required for your current operations (e.g. wages). We hope that the library will help Sustainable Food Hubs in deciding how they want to measure their impact in the future, and assist them in setting up new ways to track their ecological impacts.
Certification
Certification is the process of obtaining a certificate from an external institution who can verify that you comply with a set of standards. This entails an inspection of your operations, to check that you meet the requirements.
Holistic Assessments
Better Food Traders offers two levels of certification: Membership, the basic level, is applied for through a simple form. The higher level of certification is 'accreditation': this process is longer and more detailed. Data is collected by the food retailers themselves, and then assessed by BFT to evaluate if the applicant adheres to the nine principles of Better Food Trade that BFT has defined.
B Corporation: A certification scheme for companies across the world and from different sectors. Through B Corp certification, companies can show their commitment to social and environmental issues. There is a one-off submission fee of £250 and an annual fee paid on a sliding scale according to the annual sales of your business, the lowest level being £1000 per year. Accredited BCorps can access a range of benefits, such as analytics and benchmarking reports, which target calculating the businesses' impacts. Businesses must re-apply for certification every three years.
Food Production
Organic Certification: Food processors can pursue Organic Certification to verify that their food products have been produced in an organic system with limited use of chemically synthesised inputs. Approved organic control bodies include the Soil Association Certification Ltd, the Organic Farmers and Growers CIC, Organic Food Federation and the Biodynamic Association Certification.
Fair Labour Practices
Real Living Wage: Employers can apply for Real Living Wage Accreditation to prove that they pay a fair wage to all their staff, including regular third party staff. The 'Real Living Wage' takes the form of a signed license agreement between the foundation and accredited organisation. The fees for accreditation start at £60 a year for organisations with less than 10 employees, and increase on a sliding scale according to the size of the organization.
Self-Assessed Tools
The rest of the tools presented here are self-assessed, which means that Sustainable Food Hubs can use them at their own discretion to measure their own impact, assess whether they meet their own sustainability standards or explore new ways of collecting data.
Food Production
The Global Farm Metric is a holistic framework for assessing the sustainability of farms. It is designed to be applied 'on-farm' but it could be used by Sustainable Food Hubs to select suppliers and producers. The Global Farm Metric presents 3 key indicators which are practical and feasible to measure on farm. It is free to use. For more detailed information, please look in our Sustainability toolkit report.
Packaging and Waste
The Zero Waste calculator measures the carbon impact of waste. It is an Excel spreadsheet which requires users to input data split across the Waste Statistics Regulation categories. The users then are given headline figures about the carbon emissions of their waste, including the overall carbon impact of their waste, given in tonnes of CO2eq units. One drawback for users outside of Scotland is that the tool compares the results to Scottish results only.
Social Impact
The Social Impact Toolkit is a toolkit for measuring the social impacts for community food businesses through production to retail. This toolkit focuses on deeper qualitative methods of measuring. While it has the potential to be a very detailed assessment, users can use it on a shallower level if they have less time. It is most useful for honing in on the social impacts of your business, particularly impacts relating to health, community and livelihoods. For more detailed information, please look in our Sustainability toolkit report.