Open Letter on the food emergency to the Prime Minister and Government
Covid-19 and Brexit are testing the UK's food system to its limits, with effects including increasing food poverty, rising dependence on food charities, the loss of thousands of jobs and businesses in the hospitality sector, and interruptions to supply caused by new trading arrangements.
In this Open Letter to the Prime Minister and Government, food policy specialists Professors Tim Lang, Erik Millstone and Terry Marsden warn that these impacts undermine the Government's commitments to 'level up' and 'build back better'. In particular, they argue that the UK population is not being adequately prepared for the food challenges now facing the country.
With 2021 unlikely to see an easing of food problems, they set out steps the Government should take to improve both its emergency responses and the advisory structures it needs in order to achieve more coherent and inclusive governance in future.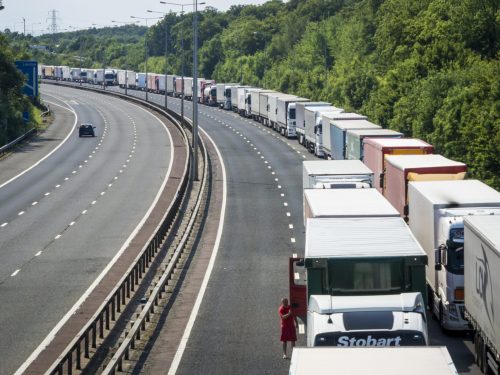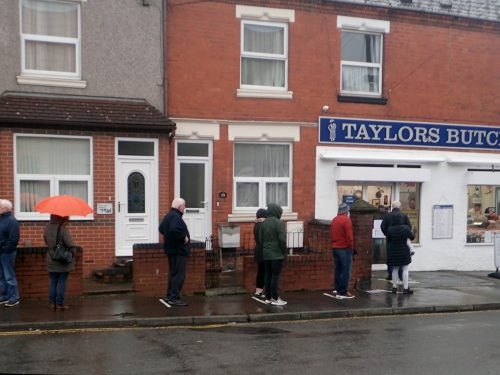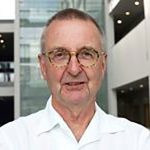 Tim Lang
Tim Lang has been a Professor of Food Policy at the Centre for Food Policy at City, University of London, since 2002, and is a founder of the Food Research Collaboration. After a PhD in social psychology at Leeds University, he became a hill farmer in the 1970s in Lancashire, which shifted his attention to food policy, where it has been ever since. For years, he has engaged in academic and public research and debate about its direction, locally to globally. His abiding interest is how policy addresses the mixed challenge of ensuring that food is good for the environment, health, social justice, and consumers. He has written extensively on the impacts of Brexit on the UK food system.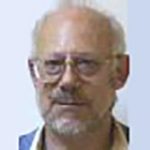 Erik Millstone
Erik Millstone is an Emeritus Professor of Science Policy at the University of Sussex.  His first degree was in Physics, followed by three in Philosophy.  Since 1974 he has been researching into the causes, consequences and regulation of technological change in the food and chemical industries. His research focus has extended over food additives, pesticides and veterinary medicines, as well as BSE, GM foods and obesity. Since 1988 he has been analysing in more general terms the role of scientific experts, evidence and advice in public policy-making. Much of his current research has focused on the implications of Brexit for food security in the UK.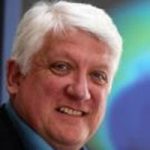 Terry Marsden
Terry Marsden is Professor of Environmental Policy and Planning in the School of Geography and Planning at Cardiff University. He researches the interdisciplinary social science and applied policy fields of rural geography, rural sociology, environmental sociology, geography and planning. His work has encompassed the socio-economic restructuring of agriculture; investigations of rural development; analysis of agri-food chains and networks; and critical commentaries in the emerging fields of environmental sociology and environmental planning. He has contributed to several Briefing Papers for the FRC.