Our Work
Our work is collaborative and evidence-based. We aim to inform, share, influence and improve practice and policy. We conduct our own research and collaborate with other people to publish and publicise theirs. We work hard to make sure our findings and messages reach relevant audiences, in the sustainable food sector, among policy-makers, and in the media. We provide civil society groups and sustainable businesses with resources they do not have time or capacity to produce themselves, and we help academic researchers to reach wider audiences.
Join our mailing list here
Offer a proposal or suggest a topic here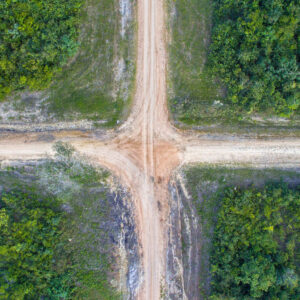 Our objective is to protect and promote the sustainable food sector through the turbulence of Brexit, Covid-19 and the climate and environmental emergency.
We do this through our work on the following six themes.
Digesting Food After Brexit
We analyse the effects and identify the opportunities as the UK adjusts to the greatest upheaval in food policy in living memory.
Supporting Sustainable Food Hubs
Through Brexit and Covid, food hubs have shown they provide crucial infrastructure, helping sustainable producers find markets for their goods while acting as gatekeepers of standards and values. This project aims to provide evidence to help them – and us – make a strong case for policy support.
Rethinking Food Governance
Digging into the policy process, we show how governments make food policy, identifying the departments involved and the policies and types of instrument used, and highlighting coherence (or lack of it). This enables researchers and campaigners to understand the process better, identify blocks and suggest improvements.
Identifying False Economies of Scale
Economic orthodoxy teaches that scaling up is a route to reduced financial costs and greater profitability. But is this inevitable, desirable or compatible with sustainability? We investigate examples in the food system where economies of scale have had unforeseen or undesirable outcomes, and alternatives might be more constructive.
Challenging Policy Bias Against Sustainability
As policy-makers adapt to Brexit, the impacts of Covid-19 and climate change, we monitor policy developments, highlighting  implications for the sustainable food sector and challenging 'policy bias' where we think this supports unsustainable practices.
Learning From The Pandemic
Covid-19 had far-reaching effects on the ways we produce and obtain food, and triggered a variety of responses, from home delivery to mutual aid initiatives. We explore how these can help or hinder distribution models for a more sustainable food system.