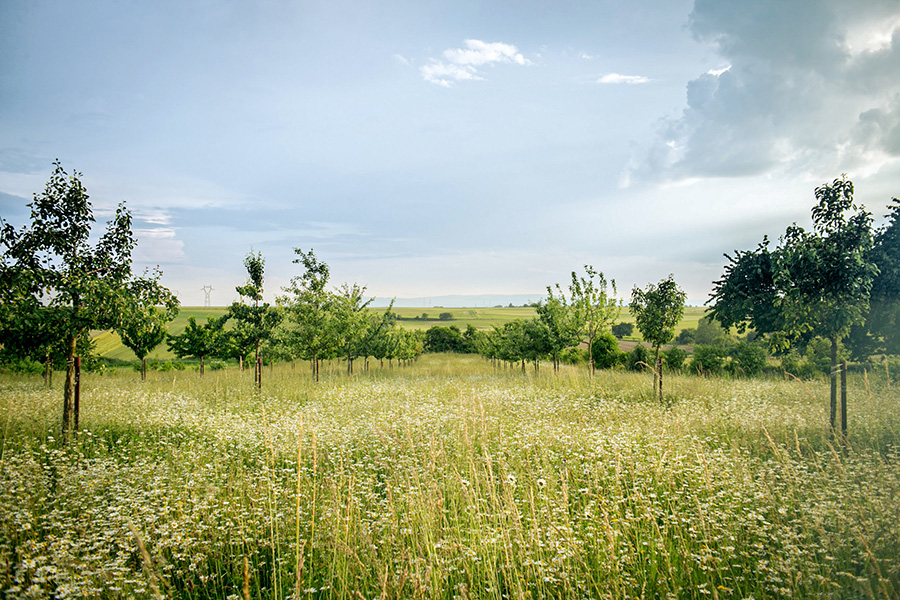 The Environment Bill has been slowly working its way through Parliament. Despite delays, once it becomes law, it will usher in a new planning requirement, known as Biodiversity Net Gain (BNG). The intended goal of BNG will be to protect and restore biodiversity while allowing development across the UK to address the housing crisis.
Additionality
BNG relies on the concept of 'additionality' and will require a 10% increase in biodiversity after development, compared to the 'baseline' (i.e. the level of biodiversity at the start of the project). That would mean that a planning application would only be approved if the 'biodiversity value' of the finished development was greater than the 'pre-development biodiversity value' by at least 10%. In the past, the standard was 'no new loss' but the Government wants to be bolder in order to deliver the Government's promise to be 'the first generation to leave that environment in a better state than we found it and pass on to the next generation a natural environment protected and enhanced for the future'.
Government recognises that it might not be realistic to deliver the BNG on site, and so gives developers the option to purchase 'Biodiversity Credits', as opposed to delivering it themselves. Consequently, there is a key role for farmers to play in delivering Biodiversity Credits. A farmer would be able to register a parcel of their land into the scheme, sell that credit to one developer, and commit to delivering the 10% gain across a 30 year period.
Challenges of biodiversity metrics
A major hurdle is measuring the baseline to demonstrate the 10% gain. To do this, Defra has developed Biodiversity Metric 3.0. Already, civil society groups have criticised the Metric 3.0 for failing to understand the complexity of biodiversity and how ecosystems function across landscape. For example, farmers might struggle to record the species that move through their holding and aren't always present, such as barn owls that have greater territory than one field. Similarly, a lay person might struggle to accurately identify (or even capture) the smallest examples of biodiversity, such as invertebrates, that might require special equipment, such as a microscope, to be seen.